Podcast: Looking at the Vietnam War with Michael Weaver
Feb-2023
Don't miss the latest From Balloons to Drones Podcast! It's available on Soundcloud, Spotify, or anywhere you get your podcasts.
This month's show is very exciting: 50 years ago this January was the signing of the Paris Peace Accords, which ended major U.S. combat operations in the Vietnam War. To look back on the air campaigns that were so crucial to that war, we talk with Michael Weaver, professor at the U.S. Air Force's Air Command and Staff College and author of The Air War in Vietnam from Texas Tech University Press. Join as we look at the use of air power in Southeast Asia and talk about some of the legacies it leaves behind.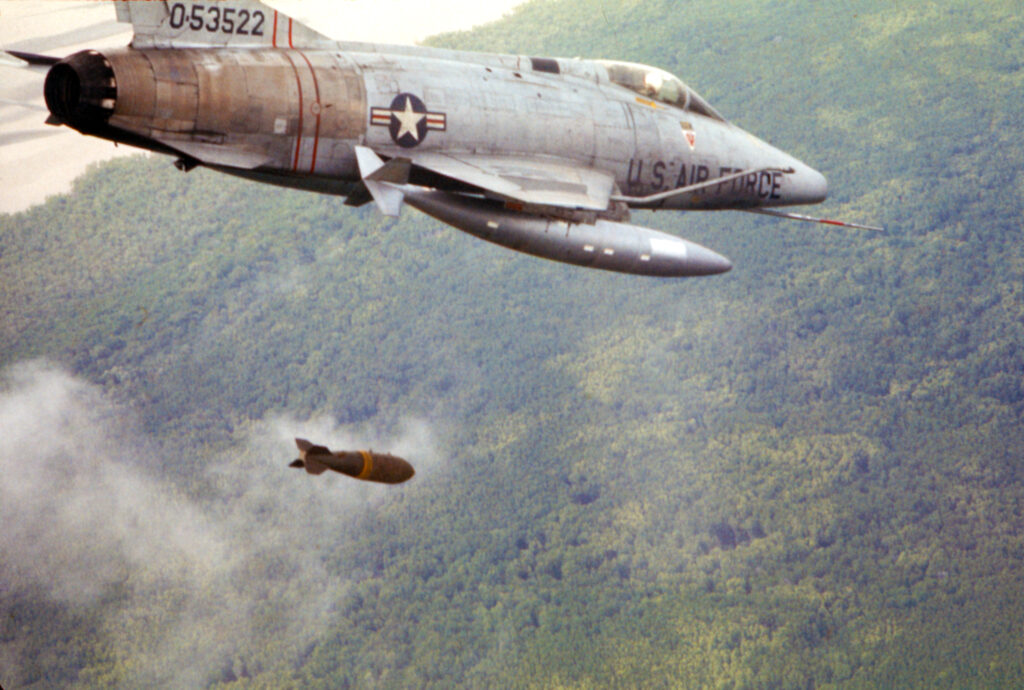 Weaver's comments are his alone and do not reflect the policies of Air University, the Air Force, or the Department of Defense.
---