NASM Fellowships Seeking Applications
Sep-2023
The Smithsonian's National Air and Space Museum is excited to announce several fellowship opportunities opening for applications on October 15, 2023. This includes the Guggenheim Predoctoral and Postdoctoral Fellowships and the Verville Fellowship for 2024-2025, as well as the Lindbergh Chair for 2025-2026. If you're working on scholarly history in the fields of aviation history or space history, these are great opportunities.
The deadline to apply is December 1, 2023. Announcement of the selected candidates will happen in mid-March 2024.
For more information please see https://airandspace.si.edu/get-involved/fellowships.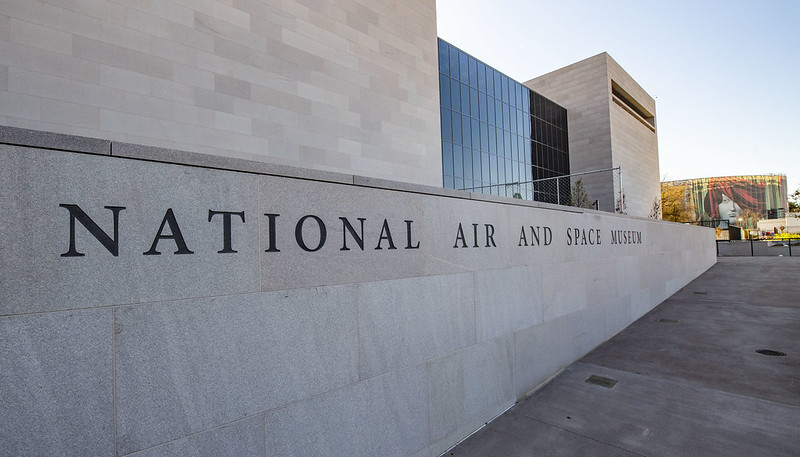 ---